Gary Gerard Hamilton is an award-winning host and entertainment journalist with The Associated Press, the world's largest and most respected news provider. Houston charm. New York City hustle.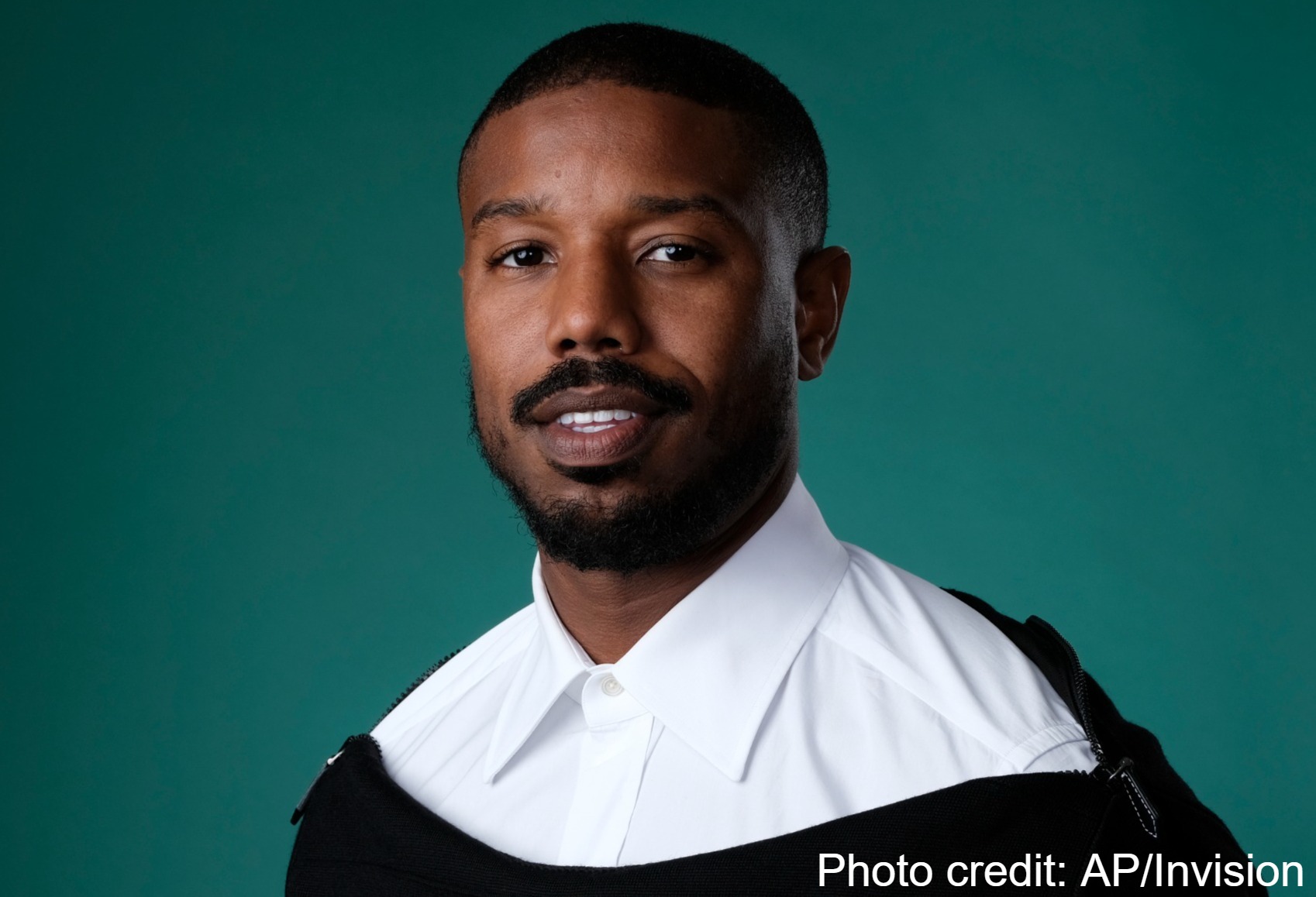 "You ask some good questions…you get outside of all the same questions everybody asks."
- Michael B. Jordan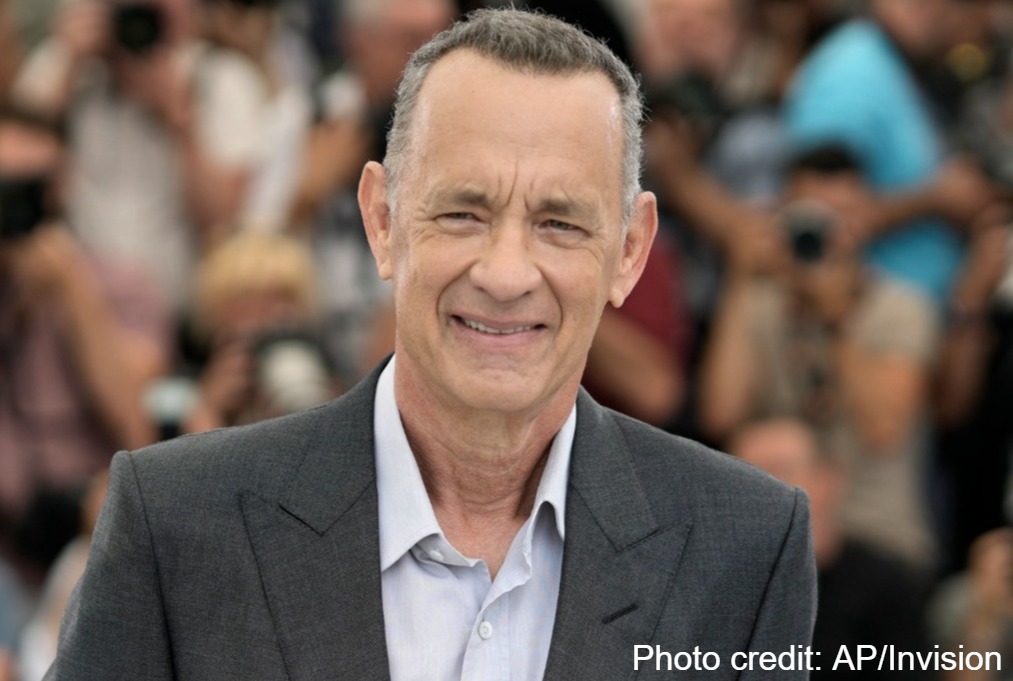 "It's always good to see you." 
- Tom Hanks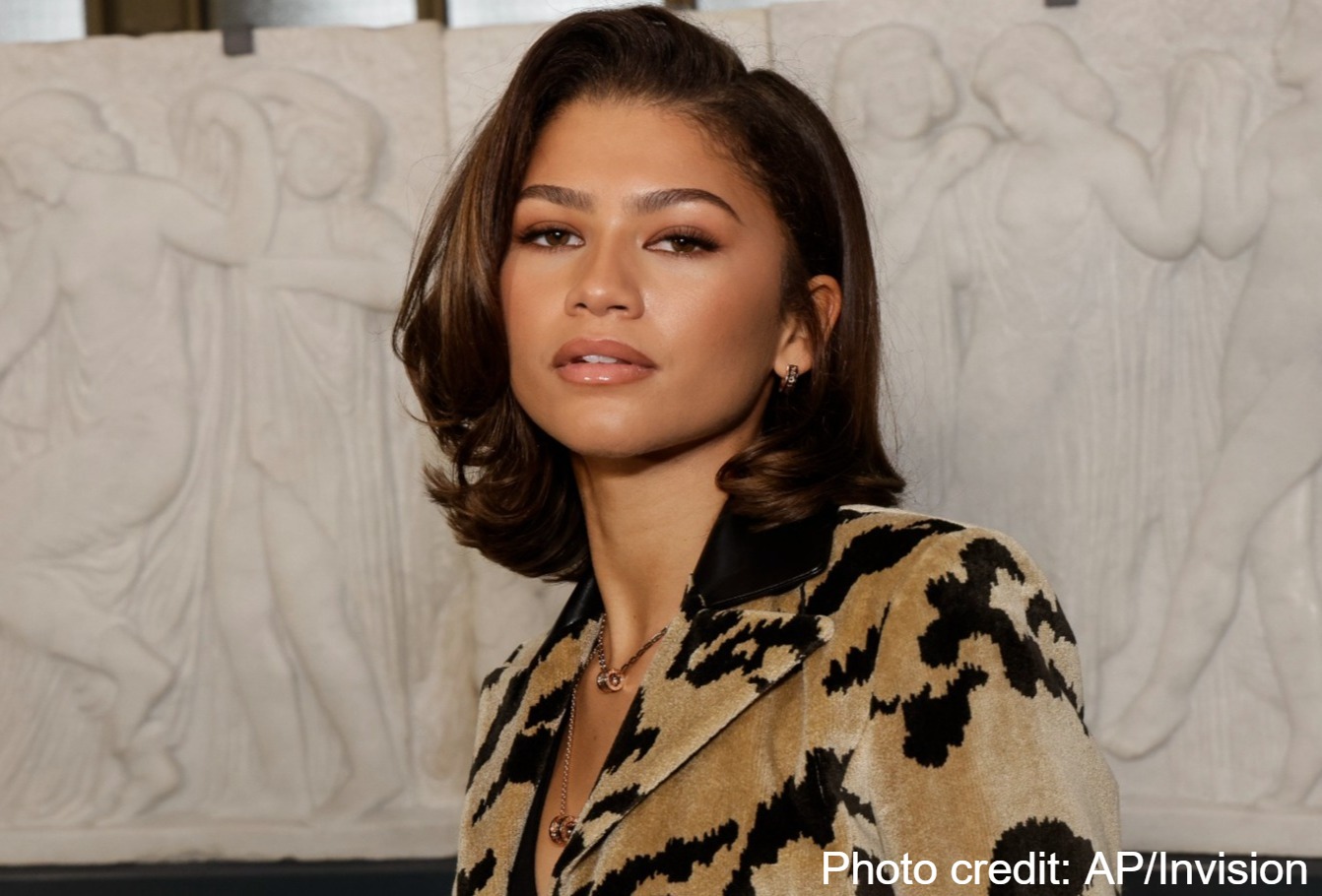 "You're always so lovely and thoughtful."
- Zendaya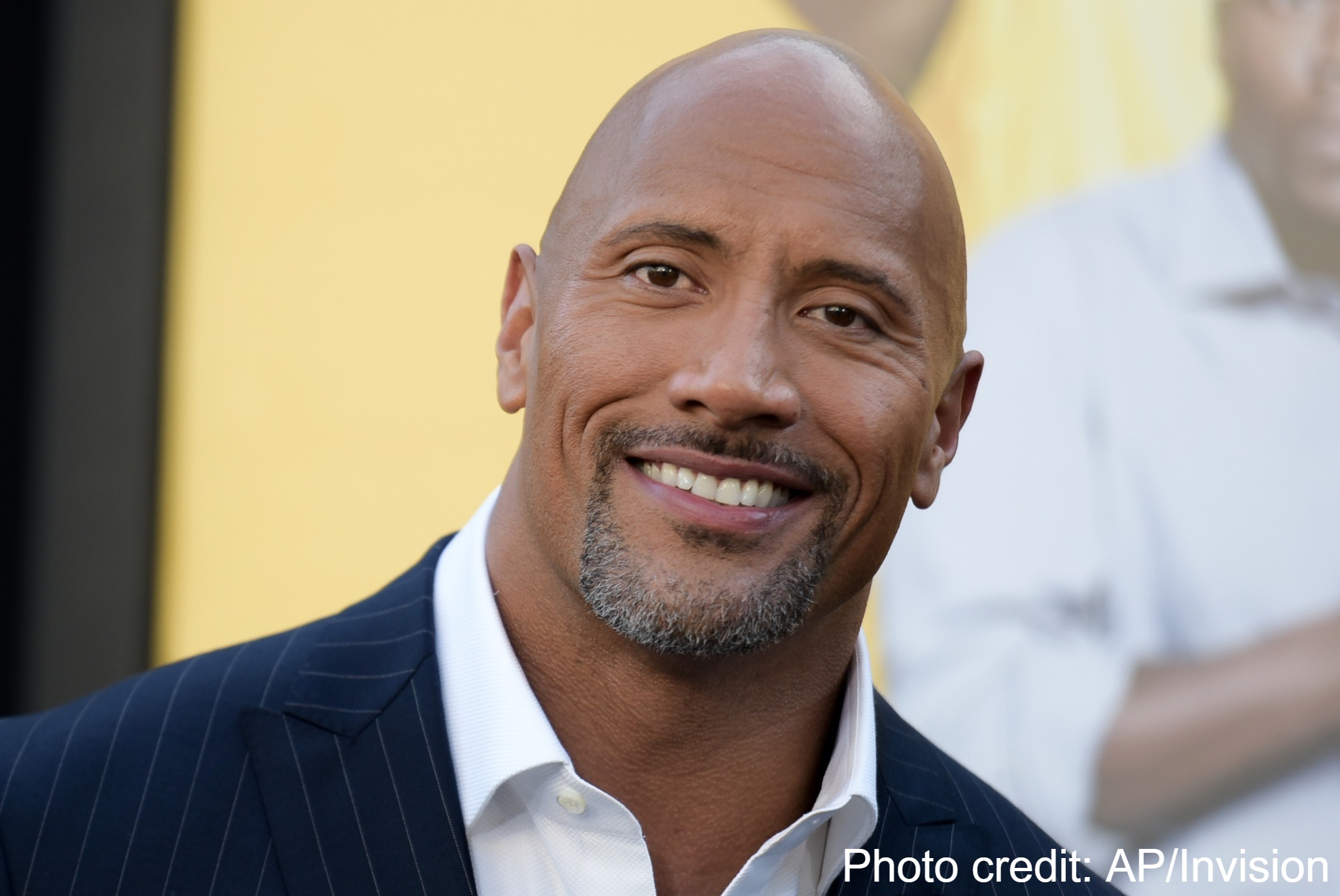 "Very smart question."
- Dwayne "The Rock" Johnson