Gary Gerard Hamilton is an entertainment journalist with the Associated Press, the world's largest and most respected news provider.
With a focus on video but also contributing heavily to print/text, Gary covers all forms of entertainment, including music, film, television, Broadway and more.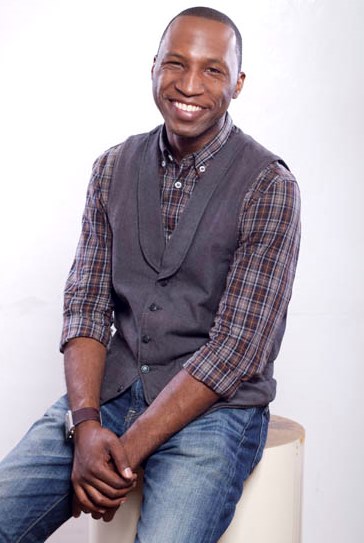 Prior to joining the AP, Gary served as the on-air host and senior producer for the New York Yankees Scoreboard and Video Production department. He interviewed players, celebrities, fans, team owners, executives and guests of the Yankees during all Yankee Stadium home games, and hosted and produced video content for the team's official online and social media properties.

Gary also worked as an on-air digital journalist for Channel One News, the legendary news program for young people broadcast in high schools and middle schools all around the country, reaching more than six million teens and tweens daily. During his tenure, Channel One was first partnered with NBC News, followed by CBS News.

Living in New York City (Harlem, specifically) for nearly 15 years, Gary also worked for NBC News after being accepted into the exclusive NBC Page Program, and then the NBC Agency which oversaw special projects and promos for all of NBC Universal. Additionally, he contributed extensively to the TODAY Show's coverage of the 2008 Summer Olympics. Gary also has experience in music, working for MTV, Columbia Records, ND Promotions and more.
Born and raised in his beloved Houston, TX, Gary graduated magna cum lade with a Bachelor of Science degree in broadcast journalism from Abilene Christian University in Texas.